Fujian SouthChina Heavy Machinery Manufacture Co., Ltd. (SOCMA) is a modern, high-tech company that integrates development, design, production, marketing, and service in the manufacturing of our large-tonnage diesel forklift truck, telescopic lift truck, telescopic crane loader, and other products. Our company is located in Quanzhou City, in close proximity to the Western Taiwan Straits Economic Zone, where we have easy access to a booming economy and many forms of convenient transportation.
Our forklift truck, telescopic loader, and mine diesel forklift truck are primarily used in the stone, steel, and leasing industries in quarries, docks, railroad stations, timber yards, and industrial and mining companies for lifting, handling, transportation, and other applications. We are ISO9001 approved, due to the efforts of our innovative management team and R&D personnel, as well as our advanced technology.
At SOCMA, technological innovation is a high priority. Our staff is committed to providing high quality, competitively priced heavy-duty forklift machinery to our customers at home and abroad. We accomplish this through our dedication to product and technological improvement. With an optimum design and the creative integration of new-generation loader transmission technology, our large tonnage fork truck (with tonnage over 20) provides high performance at 40% lower cost than similar products of the same tonnage. As a result of our efforts, key parts of our products, including our forklift chain, guide wheel, and other parts have won technical patents.
A sophisticated production process, as well as the use of high-tech equipment, contributes to the reliability of our forklift machinery products. In addition to our high-end designs and our innovative R&D staff, we use advanced CAD, 3D modeling, and structural analysis software to meet the application needs of our customers. As a result, our products have fine quality, high energy and working efficiency, durability, and are easy to maintain.
Our HNF series large-tonnage forklift truck provides a number of technical advantages. For example, its large ground clearance design improves its cross-country performance, and the use of a high magnification ratio braking system ensures the heavy-duty braking capability of our truck. What's more, our forklift machinery products are environmentally-friendly and energy efficient, with over 10% lower average oil consumption and greatly reduced noise level compared to similar products of the same tonnage. We are a leader in domestic heavy-duty forklift truck assembly technology, demonstrated in our large-tonnage fork truck, which filled the gap in the domestic market.
Customer satisfaction is our ultimate goal at SOCMA. We achieve this by providing quality products and attentive service. Our strict quality control and attention to detail is evident in the entire manufacturing process, from incoming materials, through each stage of production, to the final product. We guarantee the high performance and quality of our products, and our efficient staff is ready to assist you.
The staff at SOCMA continually strives to provide high quality products and professional service for our worldwide customers.
Manufacturing Equipment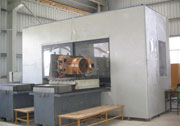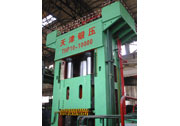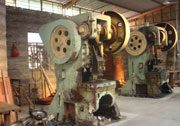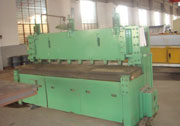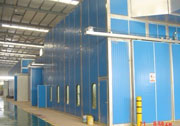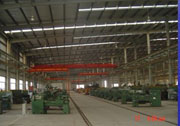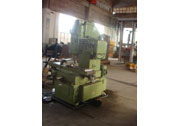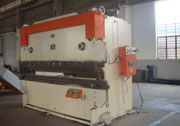 Testing Equipment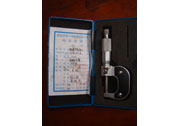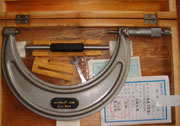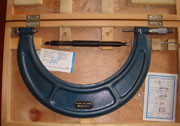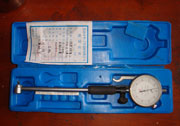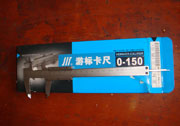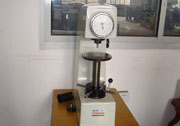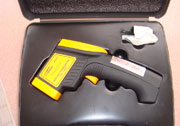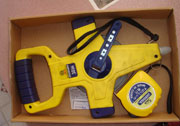 Factory Building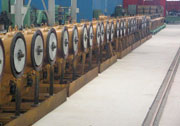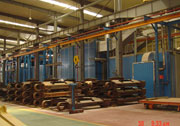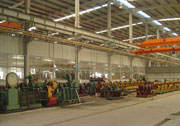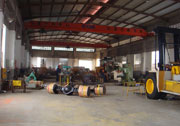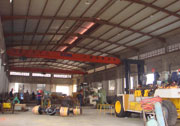 Office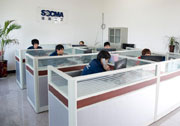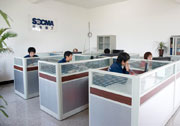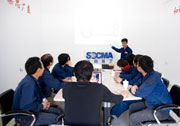 Main Products
Diesel Forklift TruckWith large ground clearance, the diesel forklift truck offers improved cross country ability and trafficability. The forklift has wide applications in many ...
Container Diesel Forklift TruckThe diesel forklift truck uses heavy truck type high magnification ratio braking system to ensure heavy duty braking capability and ...
Mine Diesel Forklift TruckThe mine diesel forklift truck utilizes a powerful diesel engine with reliable performance and good economy.
With small turning radius...